Only a Stone's Throw Away
Littlestone Apartments
Littlestone stands out as a small but mighty garden-style apartment community that affords outstanding convenience and value. Just a stone's throw away is many retail, grocery, dining, and entertainment options that Gallatin, TN, offers.
Only 30 minutes from downtown Nashville, proximity to countless local amenities, and a cost-effective living experience sit at the forefront of our mind. Our community offers a true sense of connection and impactfulness with our dedication to inclusion, sustainability, and the environment. From sustainable initiatives to personal growth opportunities and an atmosphere that feels like a tight-knit family, we offer a home that allows for truly smart living.
Never too heavy, nor too far of a throw - Littlestone is just the right size in just the right place.
YOUR NEW HOME AWAITS
A Rock of Convenience and Comfort
We consistently strive to serve as a rock of inclusivity, convenience, and sustainability. We offer homes at an attainable price while providing endless conveniences within a stone's throw. Enjoy the charming affordability of Gallatin without sacrificing the comfortable ease of larger cities.
Just One Little Rock from Littlestone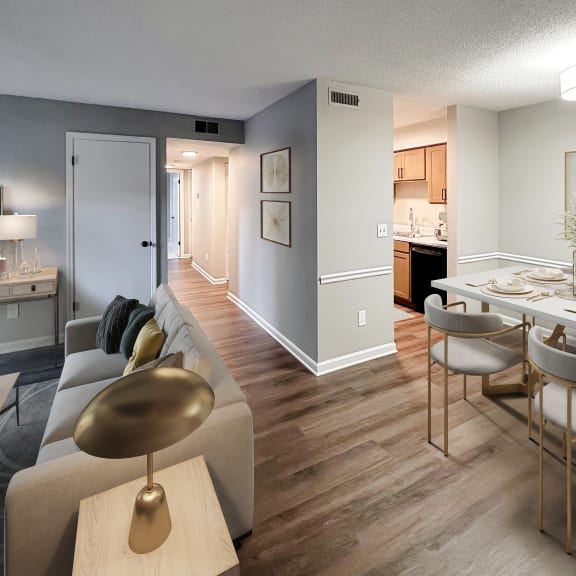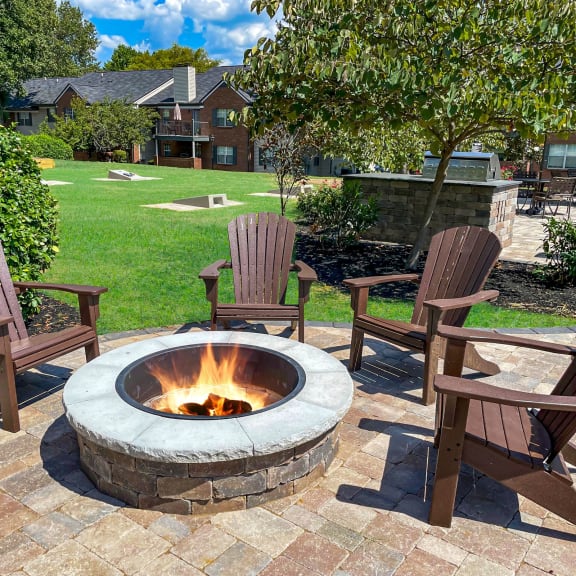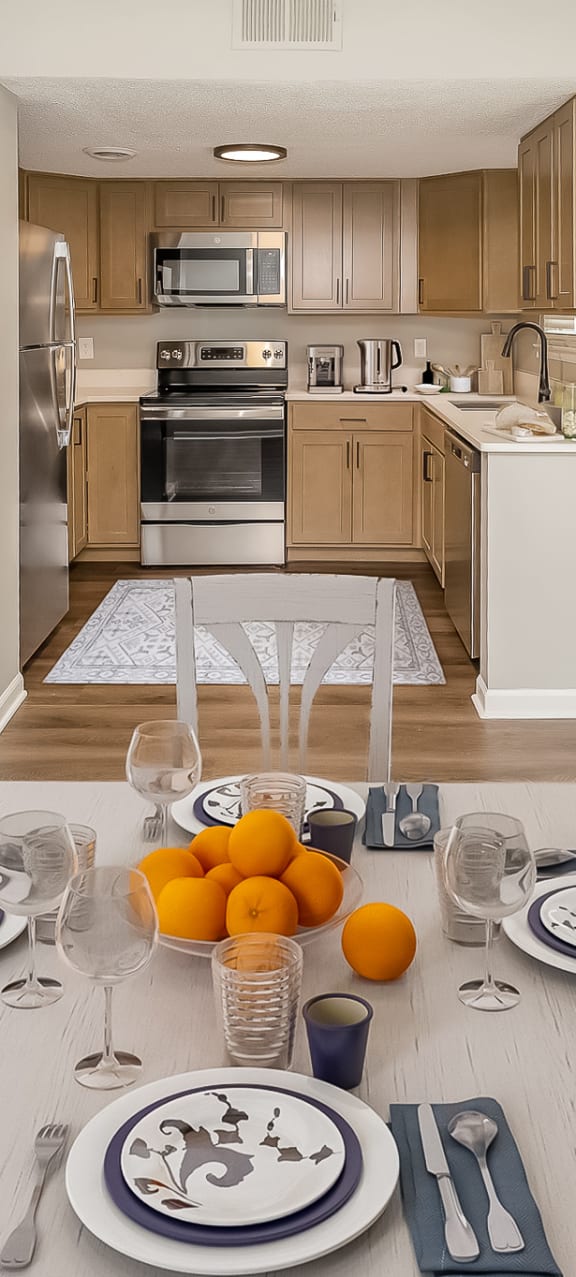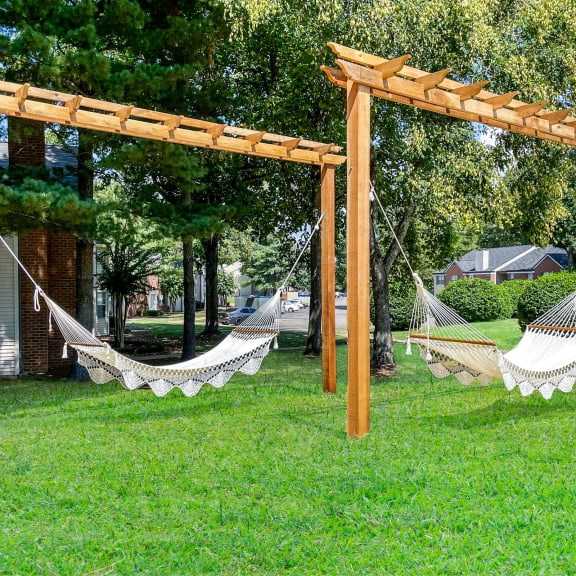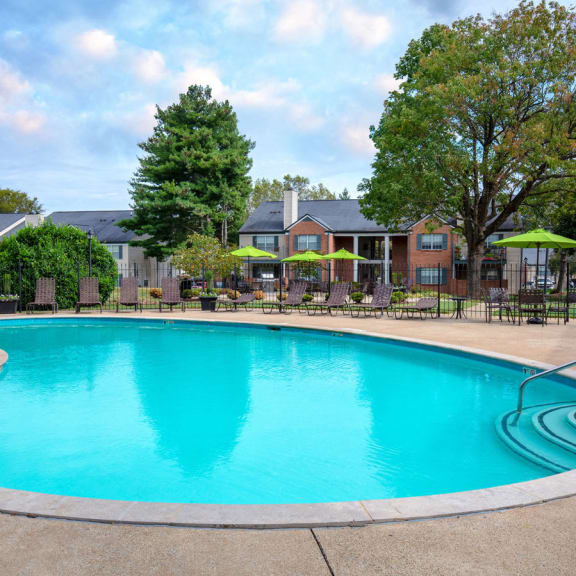 FEATURES THAT EXCITE
Little but Mighty
We offer a community that fosters inclusivity, implements sustainable initiatives, and encourages personal growth and fulfillment opportunities. Ideal for an active lifestyle, our community is great for working professionals of all ages. For those who want to make an impact on the environment and nurture a connection with their community, Littlestone can be the perfect home. With outstanding amenities for work and play, including a resort-style pool, 24/7 fitness center, and dog park, we're a little but mighty stone.
LIFE BEGINS HERE
NOW LEASING